ProVia® Vinyl Siding & Vinyl Soffit
ODW is proud to feature ProVia® Vinyl Siding and Soffit products with its incredibly strong and weather resistant Super Polymer formulation which we consider to be a better alternative to consumer-grade exterior siding. ProVia's home siding has the look and texture of wood but the durability, strength, and color-fastness of vinyl.
ProVia® manufactures three types of vinyl siding: Insulated, Traditional, and Decorative in several siding styles and multiple siding profiles with up to 36 color options. Omaha Door and Window offers five ProVia® vinyl siding brands: CedarMax®, Cedar Peaks®, Board 'n Batten, HeartTech®, and Timberbay™.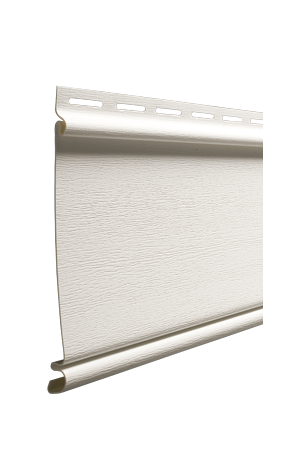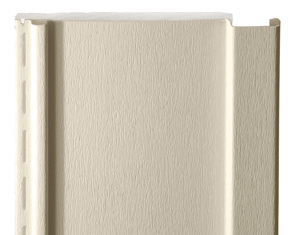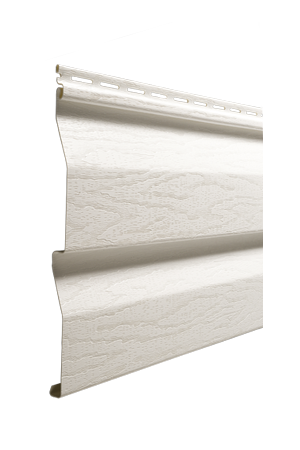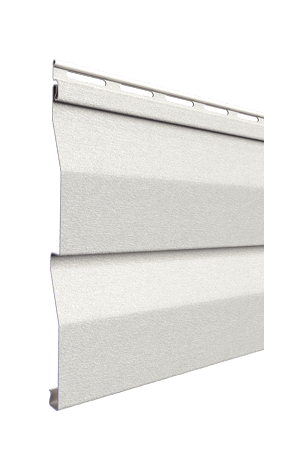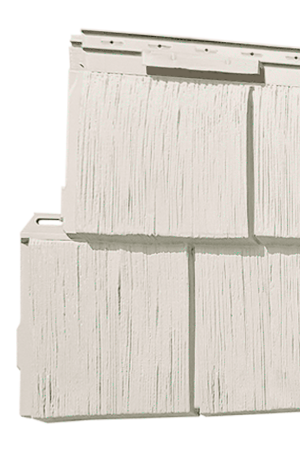 ODW also offers ProVia® Soffit products: Woodhaven®Soffit, Beaded/Wainscot Soffit, and Universal Soffit.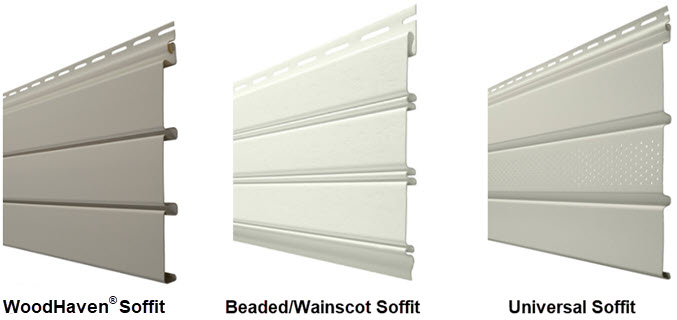 ProVia® backs its Vinyl Siding and Soffit with an original owner's Lifetime Plus Limited Warranty that the siding and soffit will not peel, rot, blister, rust, flake, chip, crack, corrode, or be consumed by termites for as long as the original owner is living and is the owner of the property. In addition, Omaha Door & Window warranties our installation and workmanship for two years.
Where Fascia and Soffit are located on a house