Escape™ Windows
Omaha Door & Window offers Escape™ Windows by Escape Window & Well Corp. to address the need for egress windows. By law, if you have a bedroom window in the basement of your home, that window must meet the egress code of 5.7 square feet of overall opening size as a second way of exiting the room. An Escape™ Window will provide year-round safety and peace of mind for your family. In the event of an emergency, your family will be able to escape safely and quickly because the emergency latch is easy to open and within the reach of everyone – including children, senior citizens, and those with handicaps.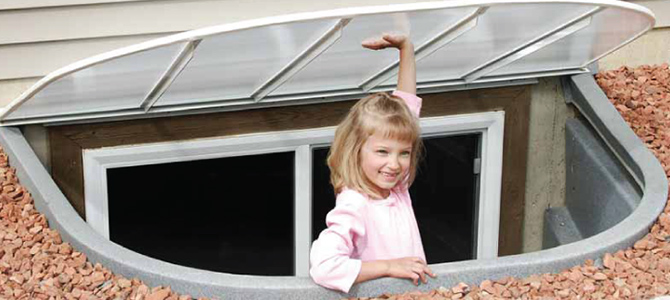 Let ODW do the difficult work of cutting the concrete block or poured concrete basement wall before installing the new Escape™ Window. Don't worry, our professional installers will also dig the hole in the ground to the proper depth for the window well on the outside and install your choice of either a Galvanized Steel Corrugated Window Well, a Steel Corrugated Well with walls that have a Laminated Stone appearance, a Fiberglass Window Well with sandstone-colored walls, or a Vinyl Modular Window Well that includes a built-in ladder. All four styles of window wells come with a Hinged Polycarbonate Cover with mounting clips that allow the lid to open easily for escape.
Two models available:
Standard Egress Window with a half fiberglass bug screen
Security Egress Window – Intruder Resistant with a full .032 Stainless
Steel Screen mesh and Heavy-Duty .060 Aluminum Screen Frame
Lifetime Limited Warranty on all Vinyl Components against blistering, corroding, flaking, peeling, or rotting
Custom-Made to fit your home's Egress Window Opening Size
Release the Swing-In Multi-Point Latch to swing the frame open and inward so you can conveniently clean both the inside and outside window glass and sash
Escape™ Window vents like a standard Single Hung Window
Swings-In to Exit in an Emergency
One Hand Operation for a Quick Exit
Heavy-duty .075 extruded vinyl fixed frame, swing frame, and sash
Fusion-welded construction for Complete Air & Water Tightness
Continuous triple bulb seal on fixed frame
Q-Lon™ Ultra Compression Weather Seal on Sash Perimeter to Prevent Air and Water Penetration
Premium four bar Stainless Steel hinge and Stainless Steel screws to anchor hardware
Powder-coated die cast Sash Locks
Block and Tackle Balance System
Insulated Glass packages available including Low E Coatings and Argon or Krypton gas-filling between the panes of glass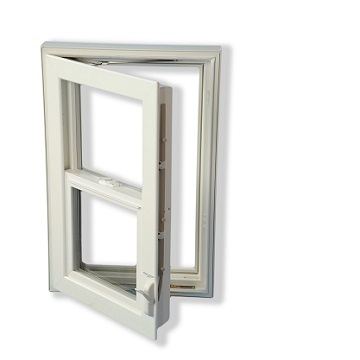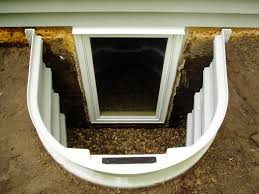 Vinyl Modular Window Well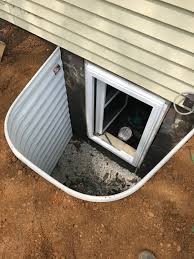 Steel Corrugated Window Well
ABOVE OR BELOW GRADE ESCAPE™ WINDOWS COULD SAVE YOUR LIFE!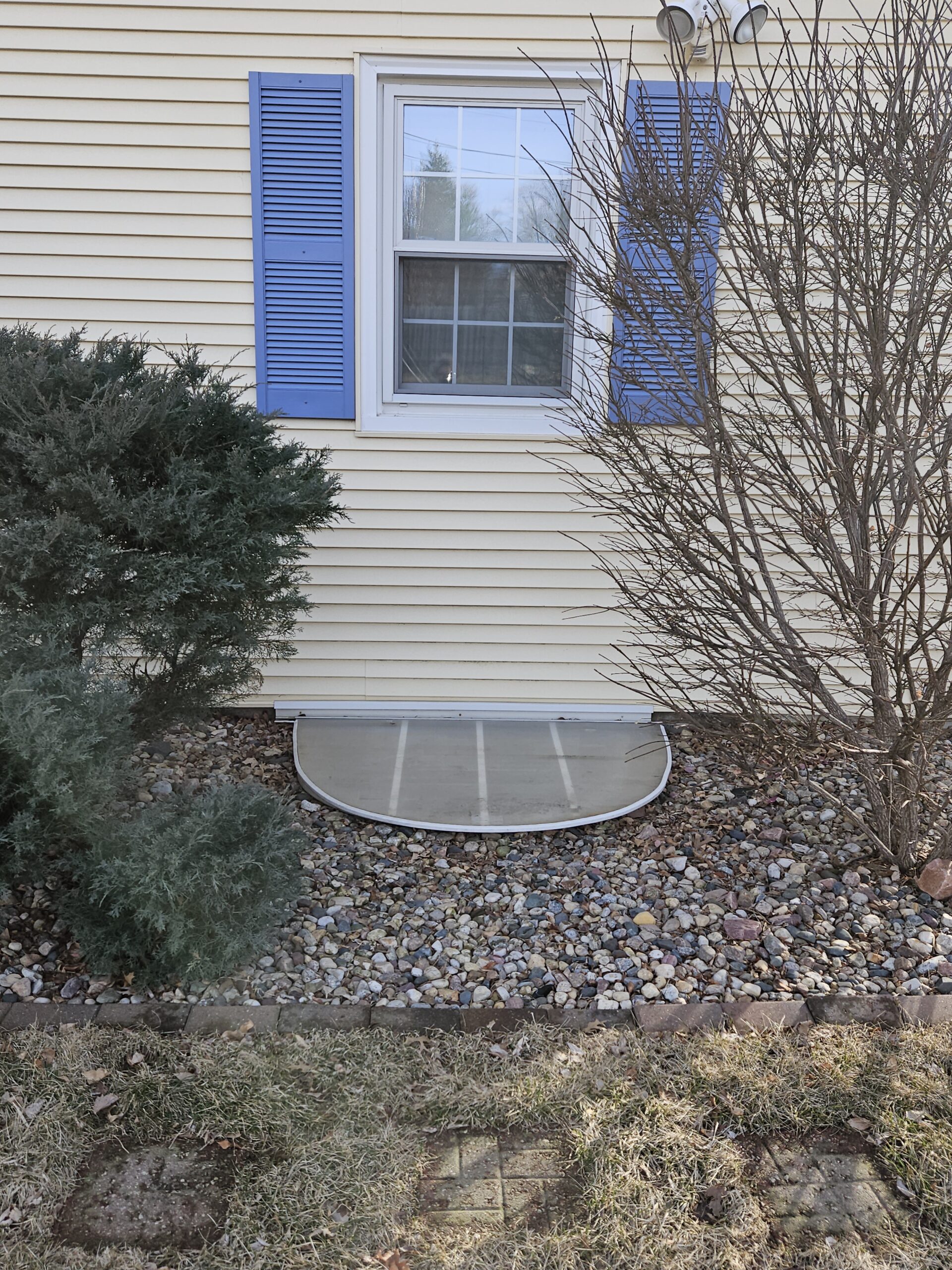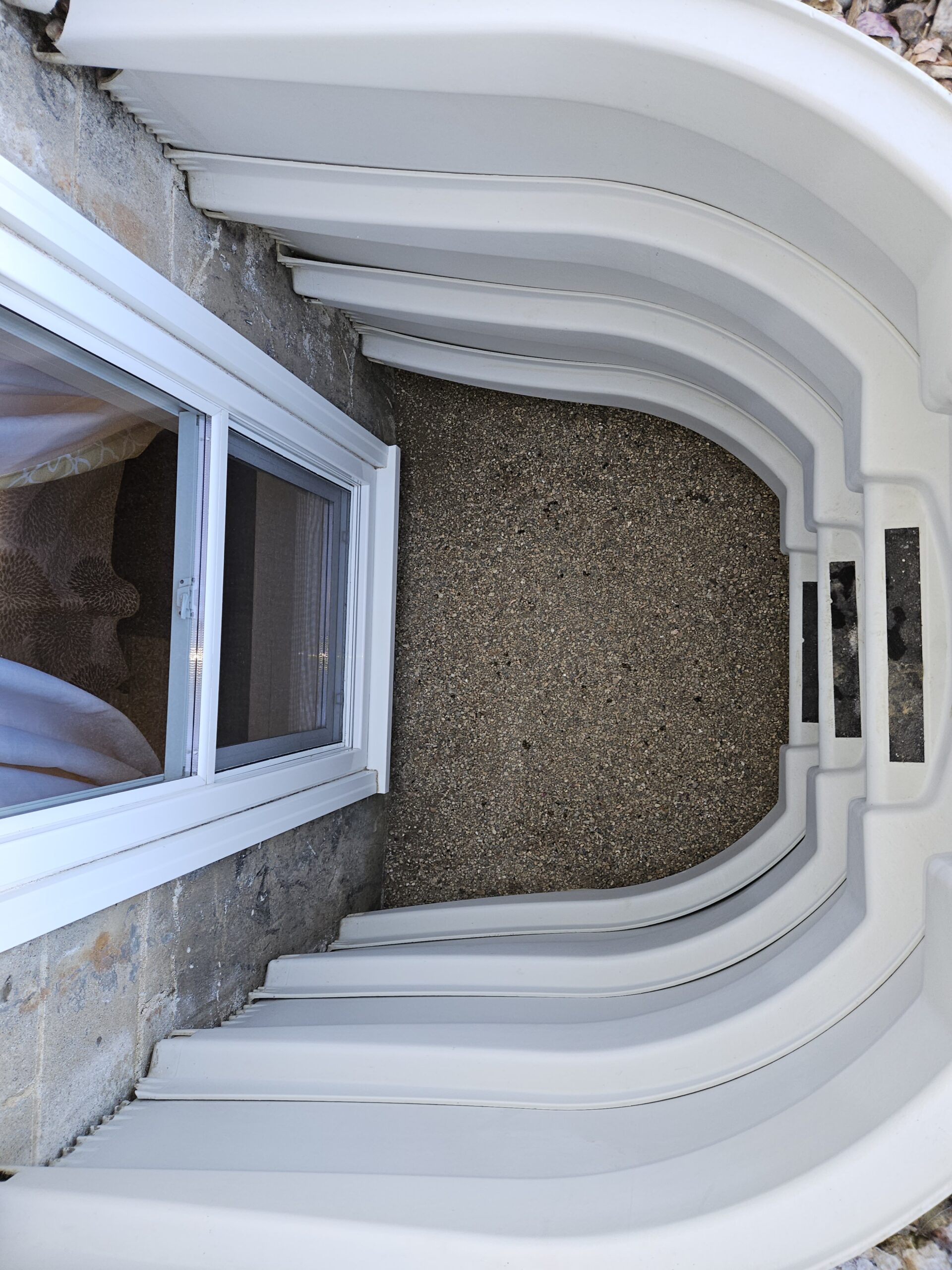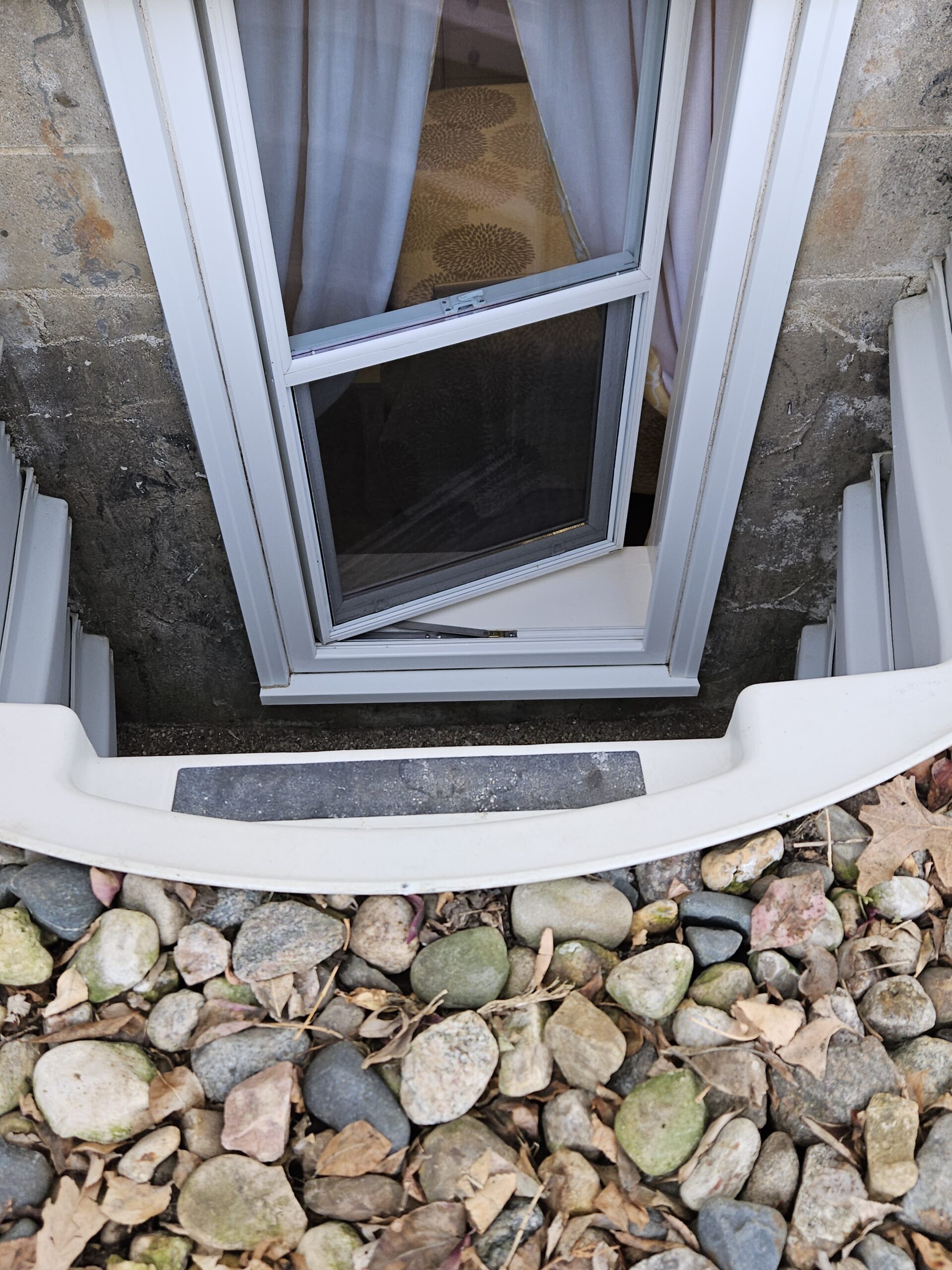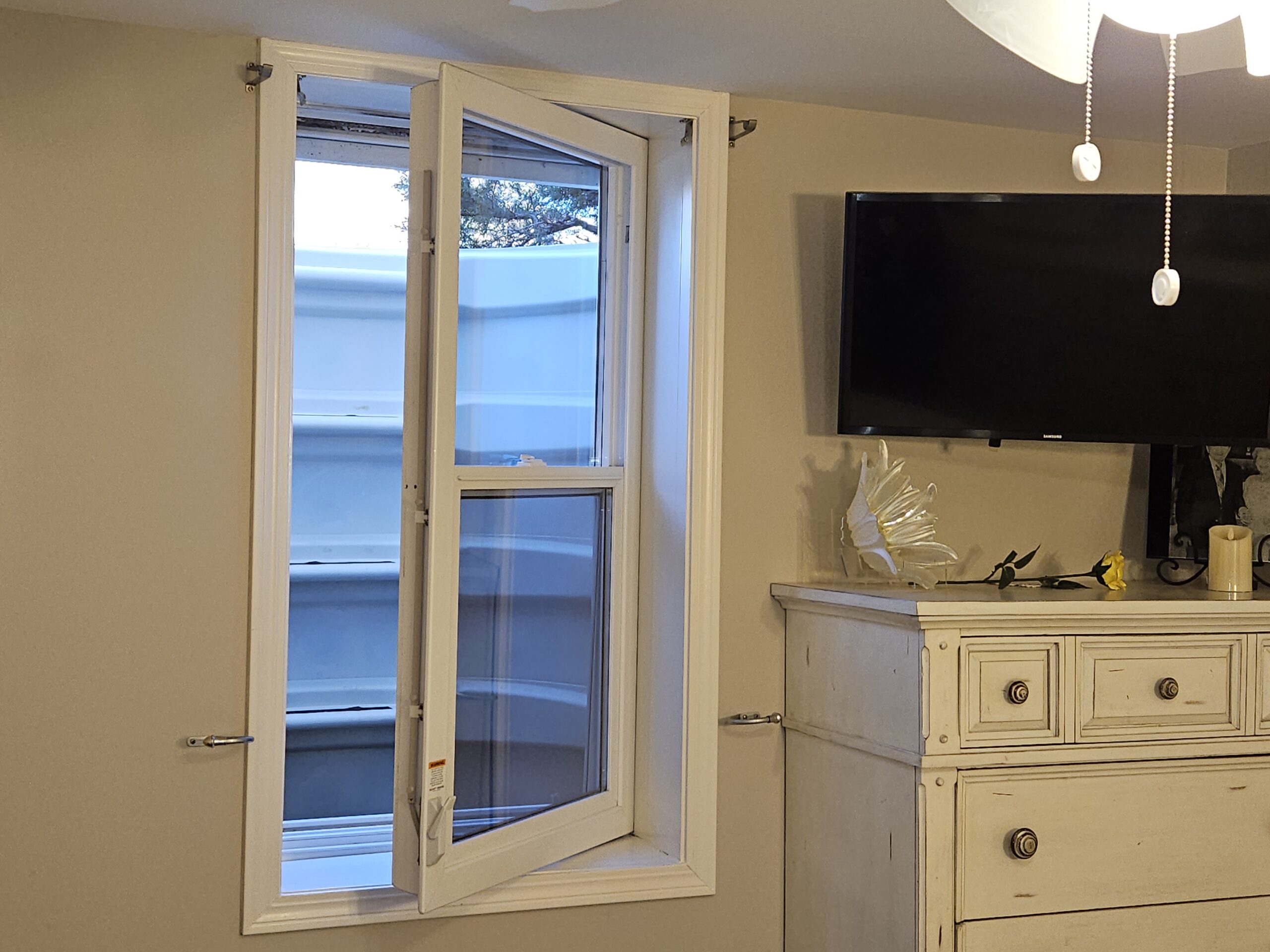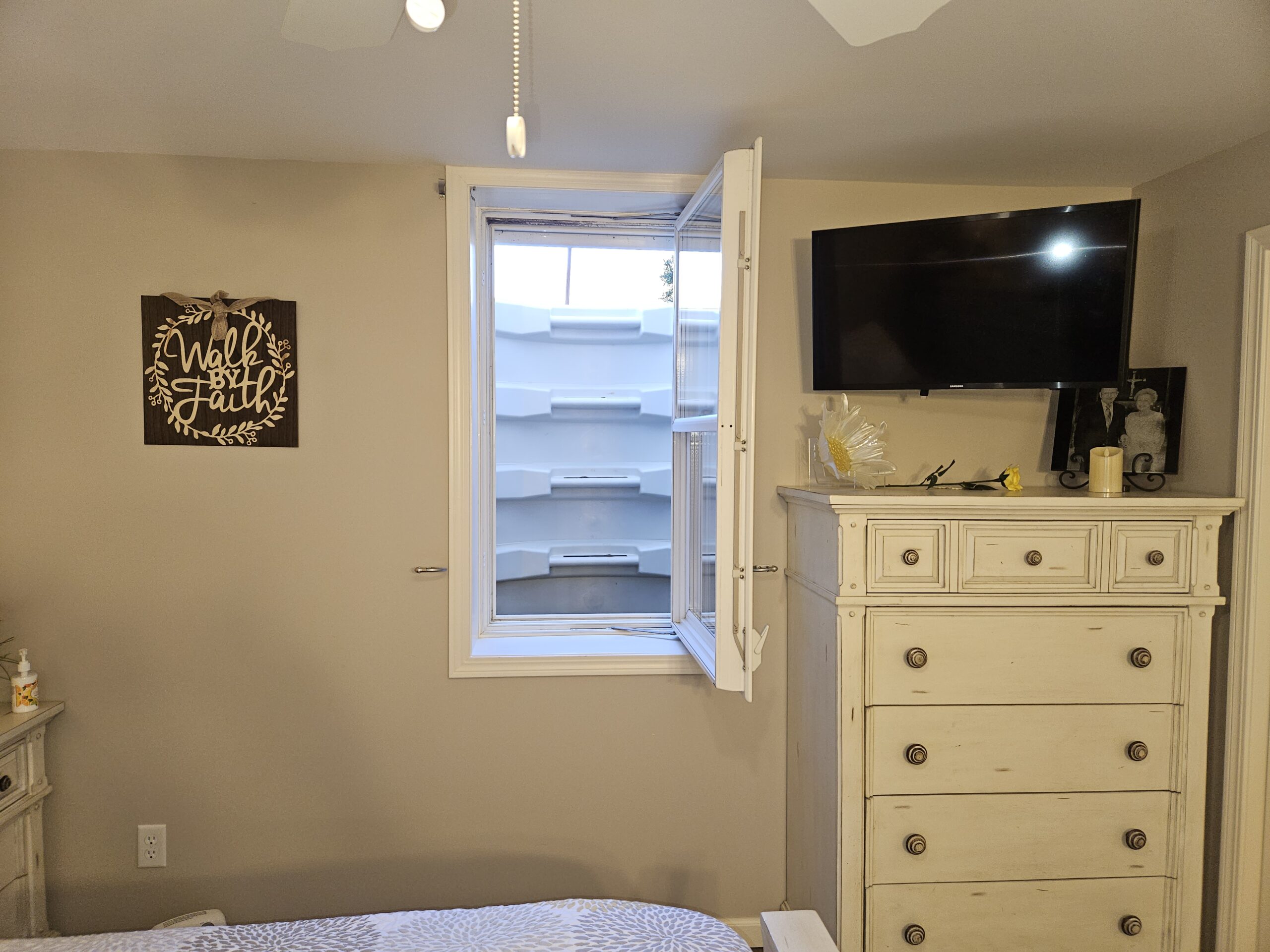 ADD SAFETY AND NATURAL LIGHT TO BASEMENT BEDROOMS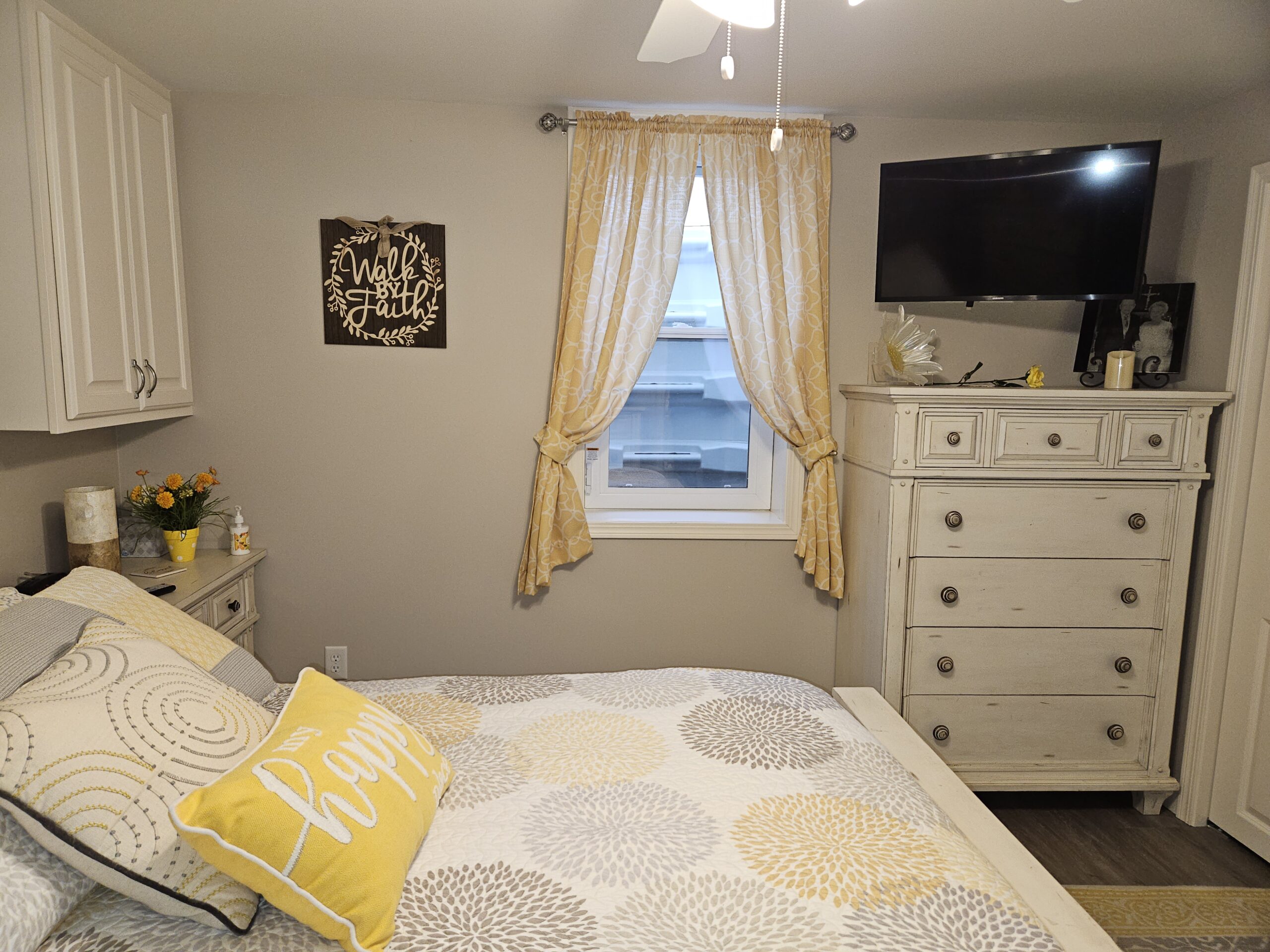 Click here to watch a time lapse video of a basement egress window installation by Omaha Door & Window Company.