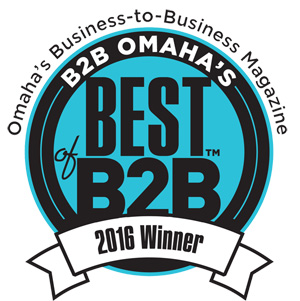 As a business owner, the last thing you want to worry about is the functionality of your doors and windows. From security, to energy efficiency, to day to day operations, your doors and windows play a large role for your commercial property, so it's important they're constantly working at peak performance. We understand business owners have enough on their plate, so Omaha Door & Window wants to make your life easier by removing any stress from your commercial doors and windows.
Every business and commercial property is different, which is why we take the time to help find the perfect doors and windows to fit your needs. We offer and service a full line of commercial products, making Omaha Door and Window your one-stop shop for doors and windows. Our commitment to excellent customer service shows through our accolades, including first place in Omaha's Business-to-Business Magazine's door category.
To learn more about our products, choose a category below. If you have any questions, don't hesitate to contact us today.