Service
Omaha Door & Window – Over 64 Years of Quality Service!
24 hour service available.
To request immediate service, call 

402-733-6440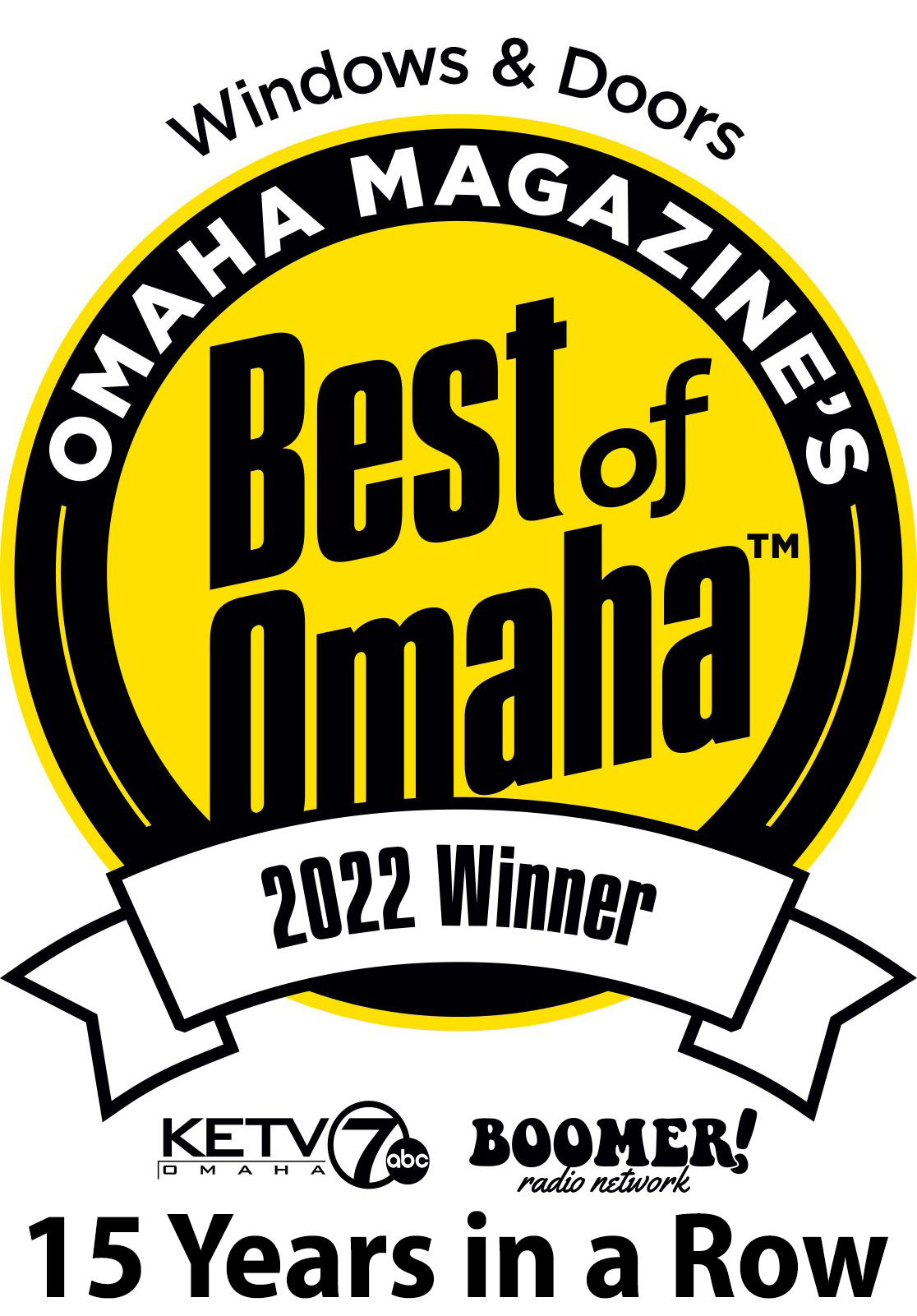 The Best of Omaha logo is the city's most recognizable symbol of excellence.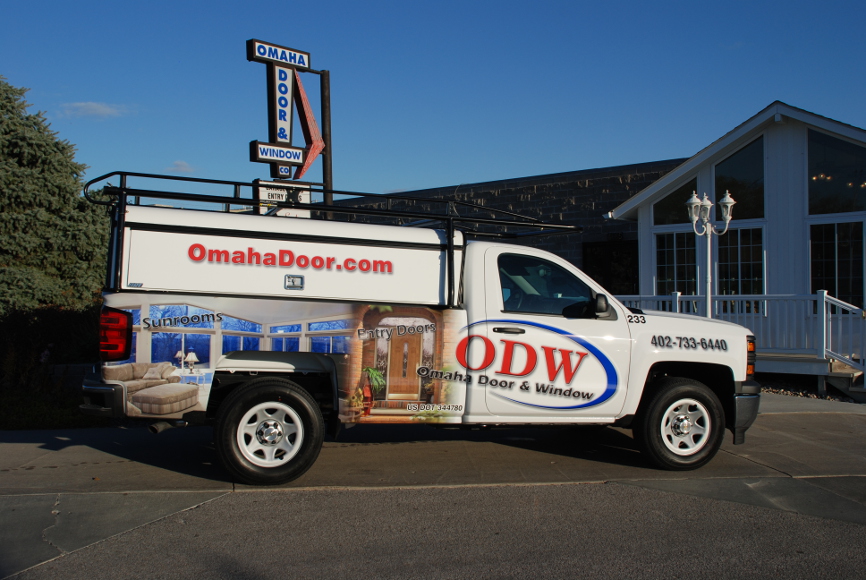 Omaha Door & Window, the oldest and largest Door and Window Company in the Omaha metro area, has provided prompt, reliable service to its customers since 1959. Our expert service repairmen, professional installers, and knowledgeable sales staff have an accumulated 950 years of combined experience in the door and window business. With 85 employees and a fleet of over 60 vehicles, ODW is ready to provide you swift, cost effective, superior service for your garage doors, garage door openers, entry doors, loading dock equipment, and replacement glass. To keep your downtime to a minimum, ODW stocks a large inventory of replacement parts such as garage door springs, door sections, hinges, cables, and hardware. Repair of those older radio control sets is not a problem for our experienced radio control technicians.
Since it's impossible to diagnose a door & operator problem over the phone, ODW will need to send a technician who will attempt to diagnose and repair if possible. ODW doesn't try to sell expensive parts to the customer if a new model is a better solution. If the service technician recommends not repairing the residential door or operator, you will be charged for the service call. However, if you choose to purchase a new product from ODW, we will credit half of the service call charge towards the purchase of a new door or operator.
We have an excellent success rate for repairs in both doors and operators that are worth fixing. Call or submit a service request form for an estimate of our quality parts and skilled service. You'll discover why we are Omaha's best Window & Door Company!
Can't Open Your Garage Door?
Cable or Springs Broken?
Garage Door Opener Won't Work?
Window Glass Cracked or Foggy?
Entry Door Damaged In a Break-In?
How to program Genie and LiftMaster Transmitters:
We repair and service all brands for the following products:
Overhead Garage Doors
Overhead Garage Door Operators
Entry Doors -Commercial
Loading Dock Equipment
High Speed Doors
Rolling Steel Curtain Doors
Hollow Metal Entry Doors
Window Glass
Broken Springs – Extension & Torsion
Cables, Rollers, and Hinges
Section Replacment
Garage Door Track Replacement
Residential and Commercial

---

Broken Transmitters and Remote Controls
Photo Eye Sensors, Keyless Entry
Motors, Circuit Boards
Travelers and Gear Repair
Residential and Commercial

---

Temporary Security of Opening after Break-In's
Frame Repair – Commercial
Broken Locks
Weatherstrip Replacement – Commercial

---

Broken Springs
Broken Straps
Damaged Windbars
Replacement Fabric
Controllers and Gateways

---

Broken Springs
Replacement End Locks
Bottom Bars and Weatherstrip
Fire Door Test Drops
Counter Shutters
Rolling Grills
Fire-Doors

---

Dock Leveler Repair
Dock Seal Repair
Broken Truck Restraint Repair
Dock Safety Equipment
Hold Downs, Springs

---

Door Closers
Broken Locks, Levers, Knobs
Hinges
Panic Devices
Steel Frame Repair or Replacement
Replacement Steel Door Slabs

---

Residential and Commercial Glass Replacement
Window Seal Replacement
Rotten Wood Repair
Storefronts
Alumnium Cladding of Outside Wood Trim

---

Preventative Maintenance Program:

FREE INSPECTION
Discount Labor Rates
Reduced Downtime
Priority Dispatching
Doors, Motors, Dock Equipment

 

---

 

Did You Know?

Replacing your current garage door with an insulated garage door can save you money on your heating bill if your garage is attached to your house!