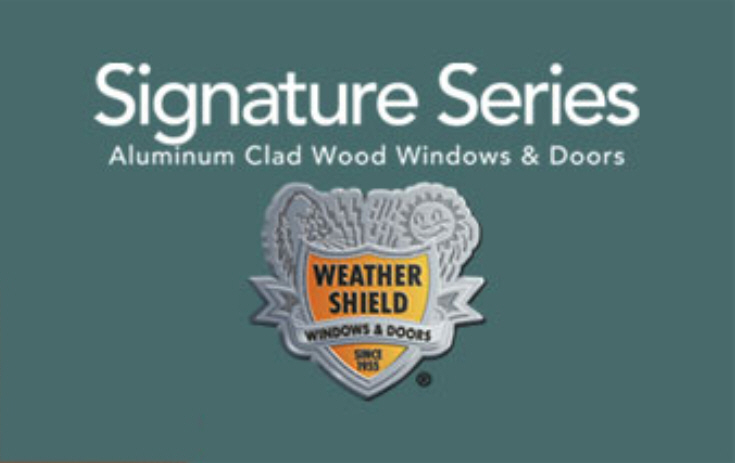 Weather Shield® Signature Series® Aluminum-Clad Wood Windows
Create a personalized style for your home with Weather Shield's® Signature Series® windows featuring a distinctive combination of a wood interior and extruded aluminum-clad exterior that is extremely durable and virtually maintenance-free. The collection has a wide array of design innovations and variety of colors, finishes, shapes, sizes, grilles, glazing and hardware options, and exterior trim choices to complement your own signature style.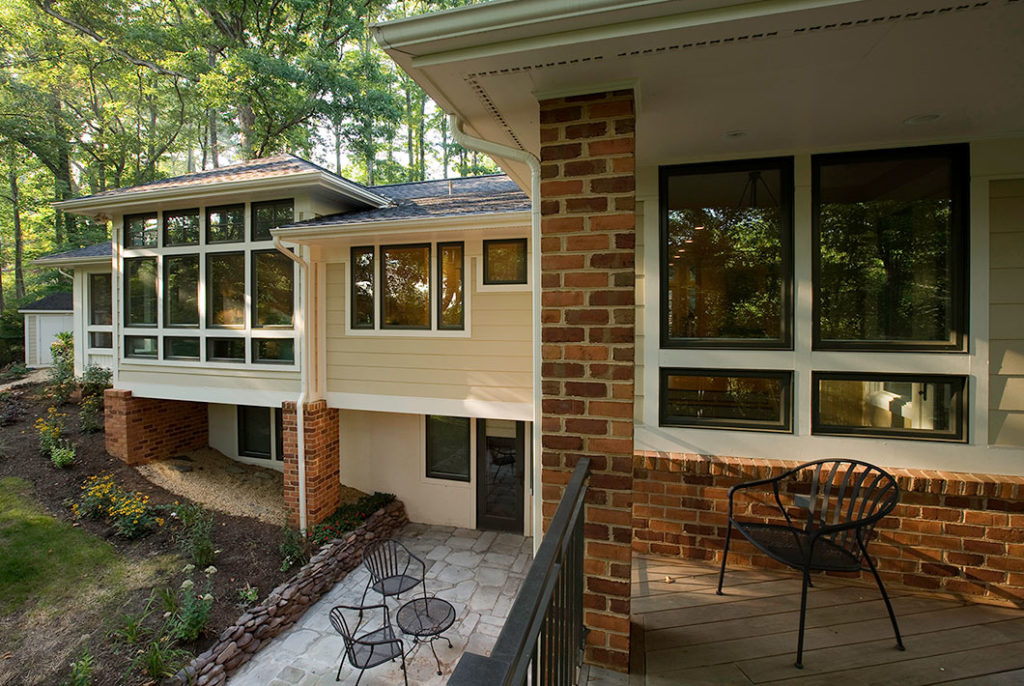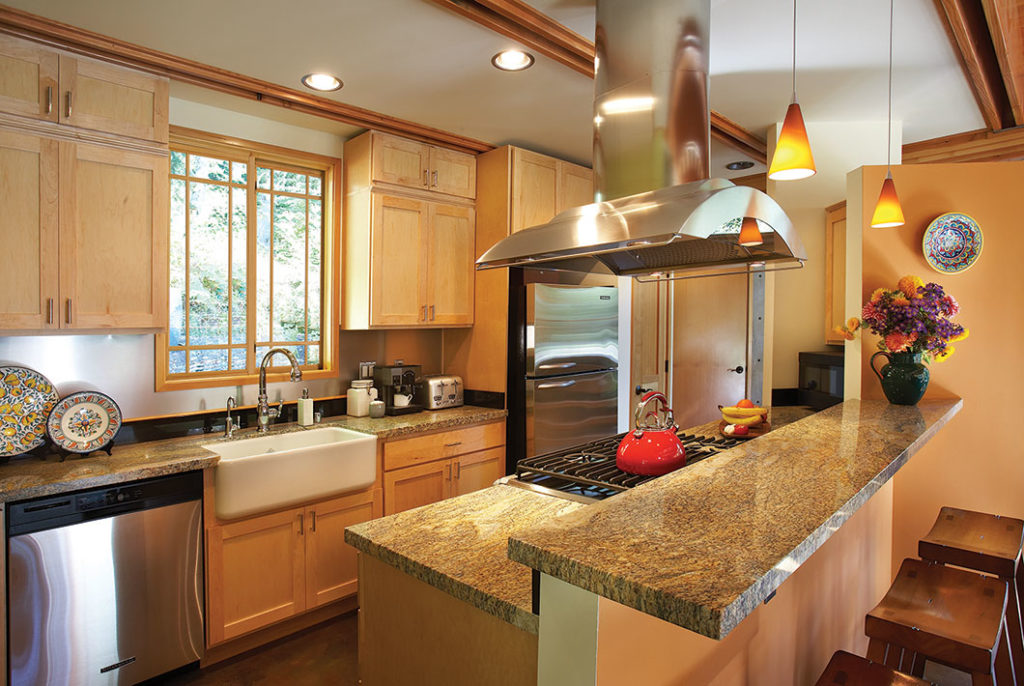 20-year manufacturer's warranty against defects in material and workmanship and 30-year warranty against wood rot
(3) Real Hardwood Interior Options: Pine, Mixed Grain Fir, and Alder (Character)
(10) Factory Wood Interior Finish Options: Clear Satin, Golden Oak, Fruitwood, Chestnut, Rich Mahogany, Prefinished White (Latex), Prefinished Black (Latex), White Poly Paint, Black Poly Paint, and Primed
Tricore™ Frame Technology nofeatures extruded aluminum exterior cladding that stands up to the harshest elements and resists dents & dings. The multi-chambered composite sub-frame and welded corners prevent water penetration and act as a thermal barrier
(12) Standard Exterior Color Options: White, Cameo, Tan, Desert Tan, Heritage Brown, Adobe, Craftsman Bronze, Brick Red, Hartford Green, Gray Matters, Obsidian, Jet Black
(6) Hardware Finishes: White, Rustic Bronze, Bright Brass, Tan, Black, Brushed Nickel
Concealed Wood Jambliner in wood or vinyl creates clean sightlines by covering all mechanical balance systems to give a tailored appearance inside and out
The Symmetry Balance System® takes all the work out of lifting the sash by eliminating the need for tension or balance adjustments thus allowing the window to open smoothly and easily.
Zo-e-shield® Glazing System includes Double or Triple Glass with insulated Low E2 coatings, Argon gas-filled insulating airspaces, and Real Warm-Edge™ spacers to maximize your windows' energy efficiency
Specialty Glass: Tempered, Obscure, Rain Glass, Bronze Tinted, Gray Tinted
Grille Options: Profiles – Flat or Sculptured . Styles – Grille Between the Glass, Simulated Divided Lite, or Removable Wood Grille
EasyCare® Glass surface coating that resists dirt and repels water to reduce spotting and make glass cleaning easy (optional feature)
Casement window has a Sequential Lock System engineered for an extremely tight seal. Secures the sash at multiple points with the throw of a single lever
Screen Options: No See-um Mesh or Aluminum Non-glare Mesh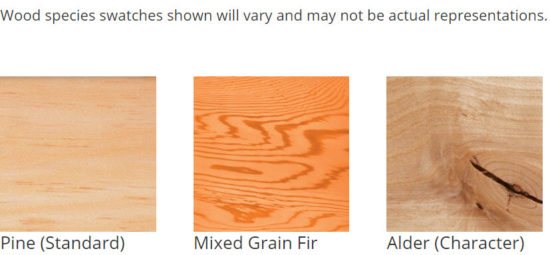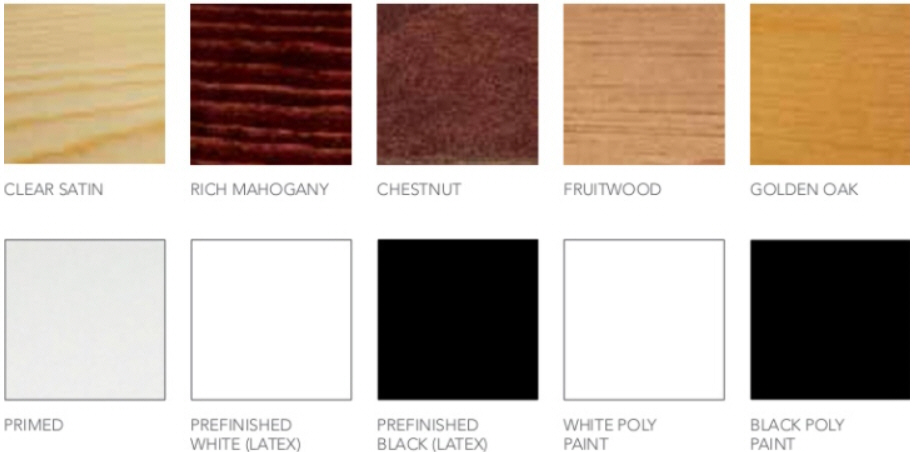 *These color samples show the finish on the Pine Species only.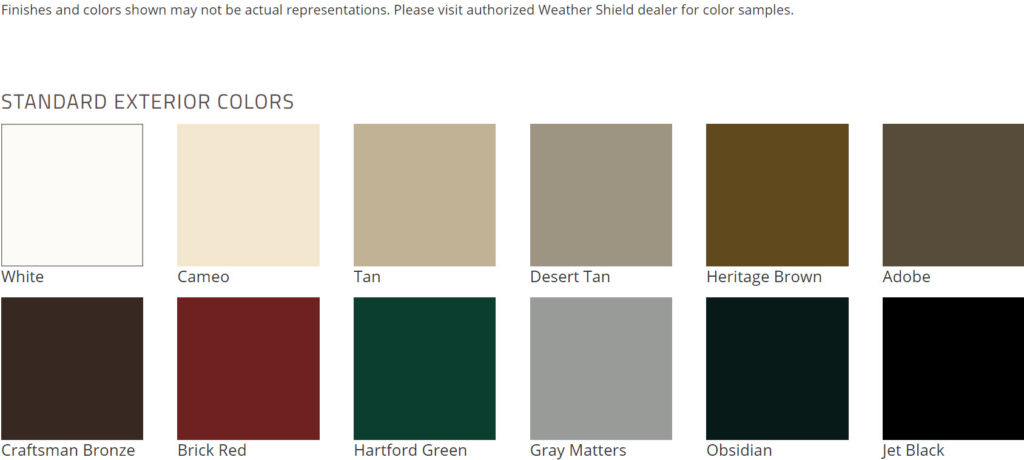 Zo-e-shield® Glass Package Options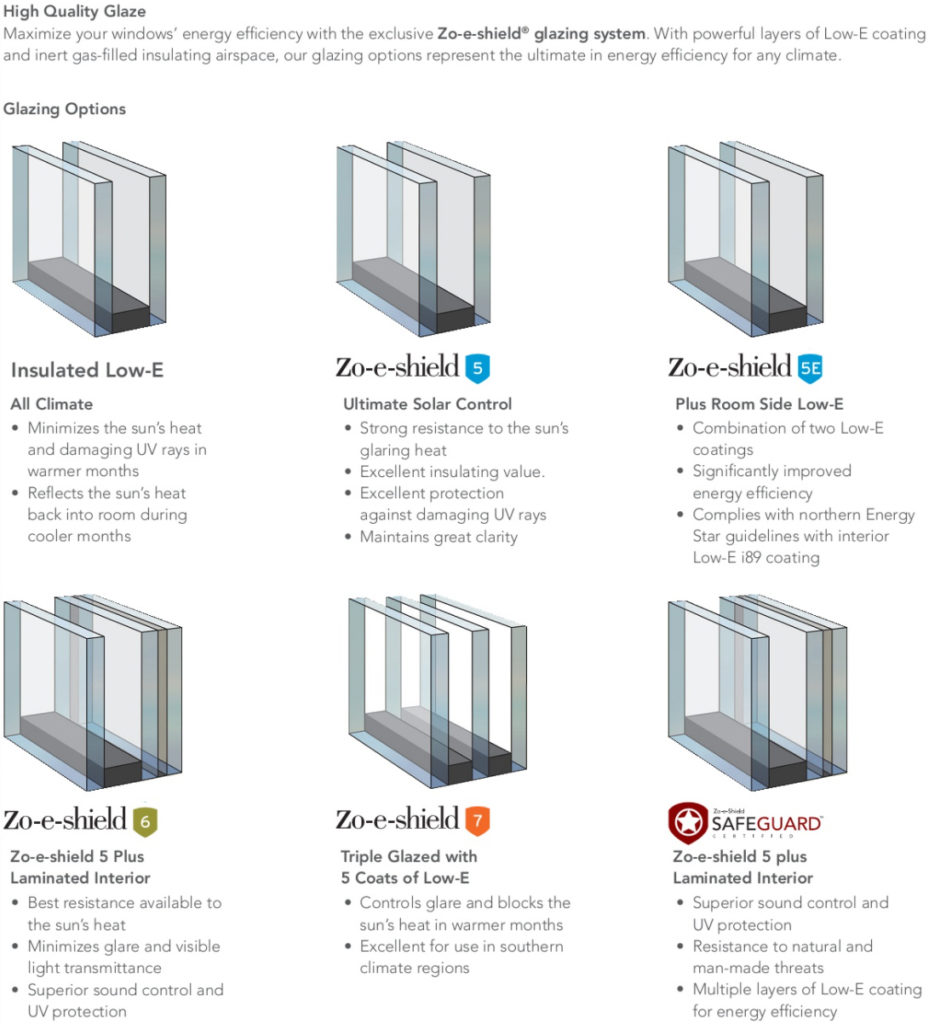 Real Warm-Edge™ Spacer
With no metal to transfer temperatures, glass is thermally efficient -reducing condensation and frost build-up. Warm-Edge™ Spacers are standard on all Weather Shield insulated glass packages.