2" thick 26 gauge Steel Both Sides Insulated Overhead Garage Door.
Foam-in-place Neufoam insulation technology, ensuring that 100% of the section's is filled with the energy saving Polyurethane Insulation with R-Value= 18.0, U-Value= .055
Panel Designs available: Raised Panel Colonial or Ranch, Recessed Panel Grooved Colonial or Ranch, Recessed Ranch Smooth, Mixed Panel in raised or recessed, Flush, and Plank which is flush with grooves. Mixed series can mix colonial panels with ranch panels in same door.
Nylon rollers with steel ball bearings for long life and quiet operation are standard.
11 Colors available: White, Almond, Black, Bronze, Brown, Desert Tan, Sandstone, Charcoal, Walnut Woodtone, Auburn Woodtone, and Mocha Woodtone. See digital brochure located at the bottom of page for which colors are available for each panel design.
Weather Lock tongue-in-groove section joint provides a Thermal Break and an Air Infiltration Bulb Seal. Keeps out unwanted water and air infiltration and at the same time makes the section stronger than most standard garage doors.
Sections are warranted against rust for as long as you own your home.
Hardware is warranted for 6 years and track and springs are warranted for 3 years.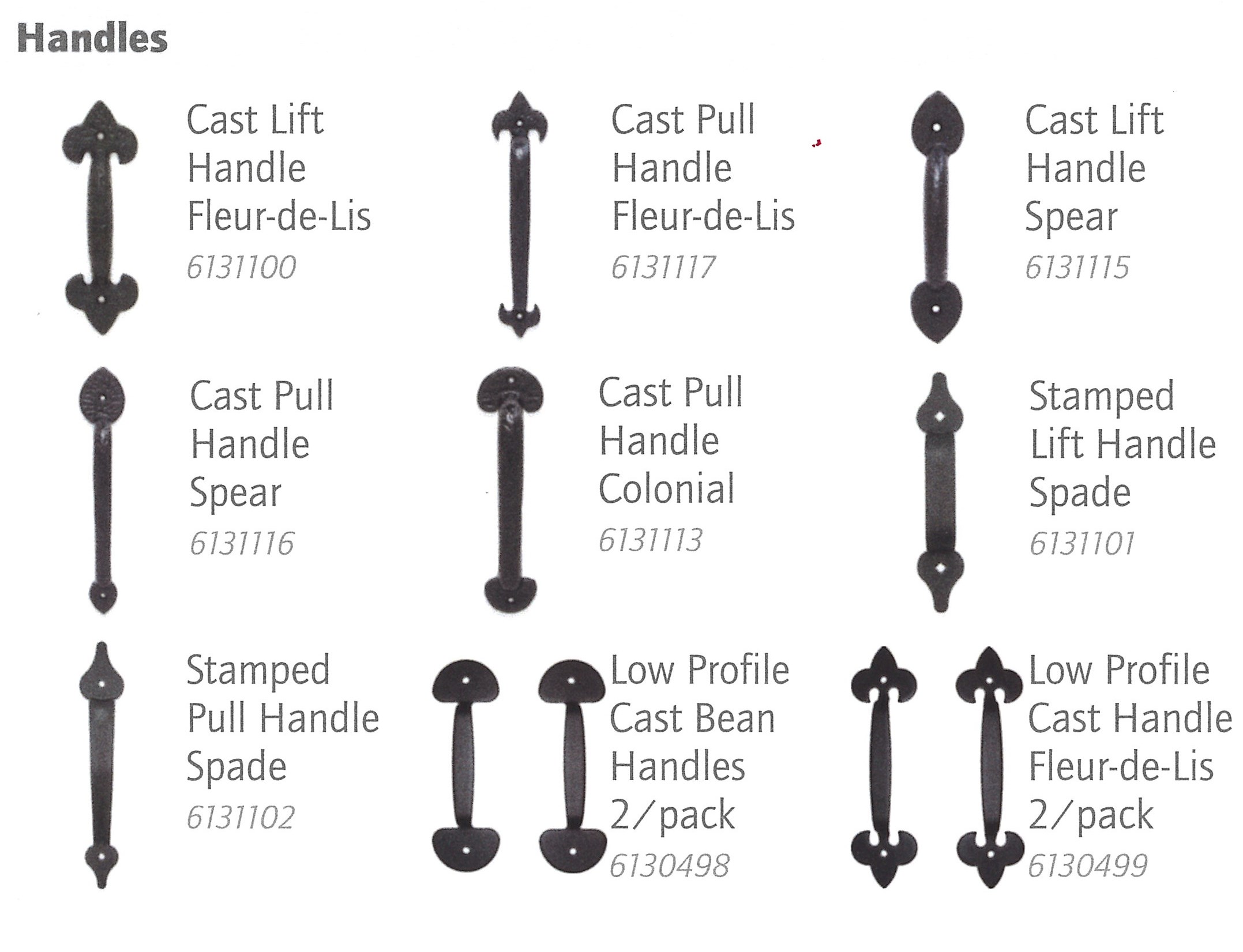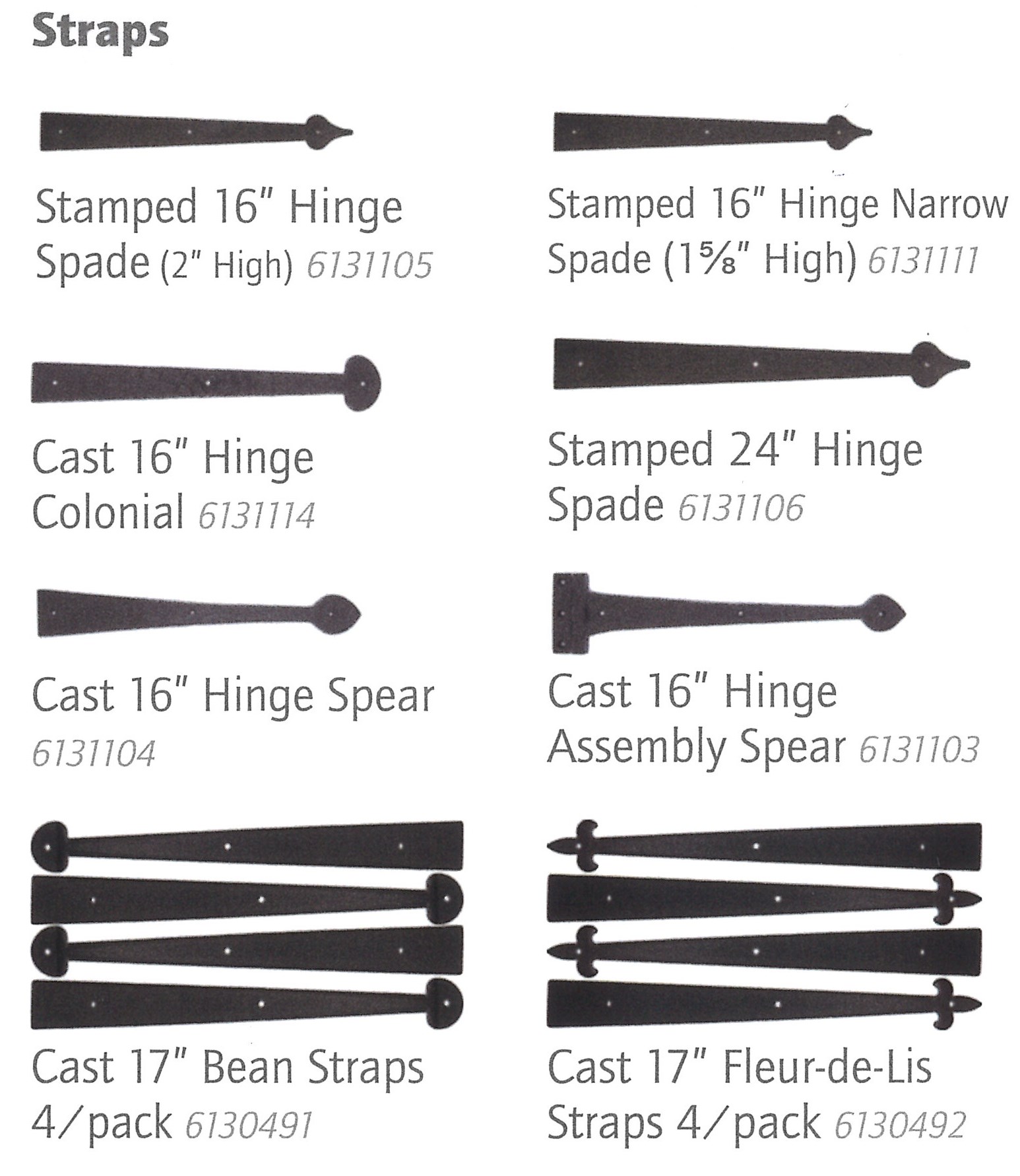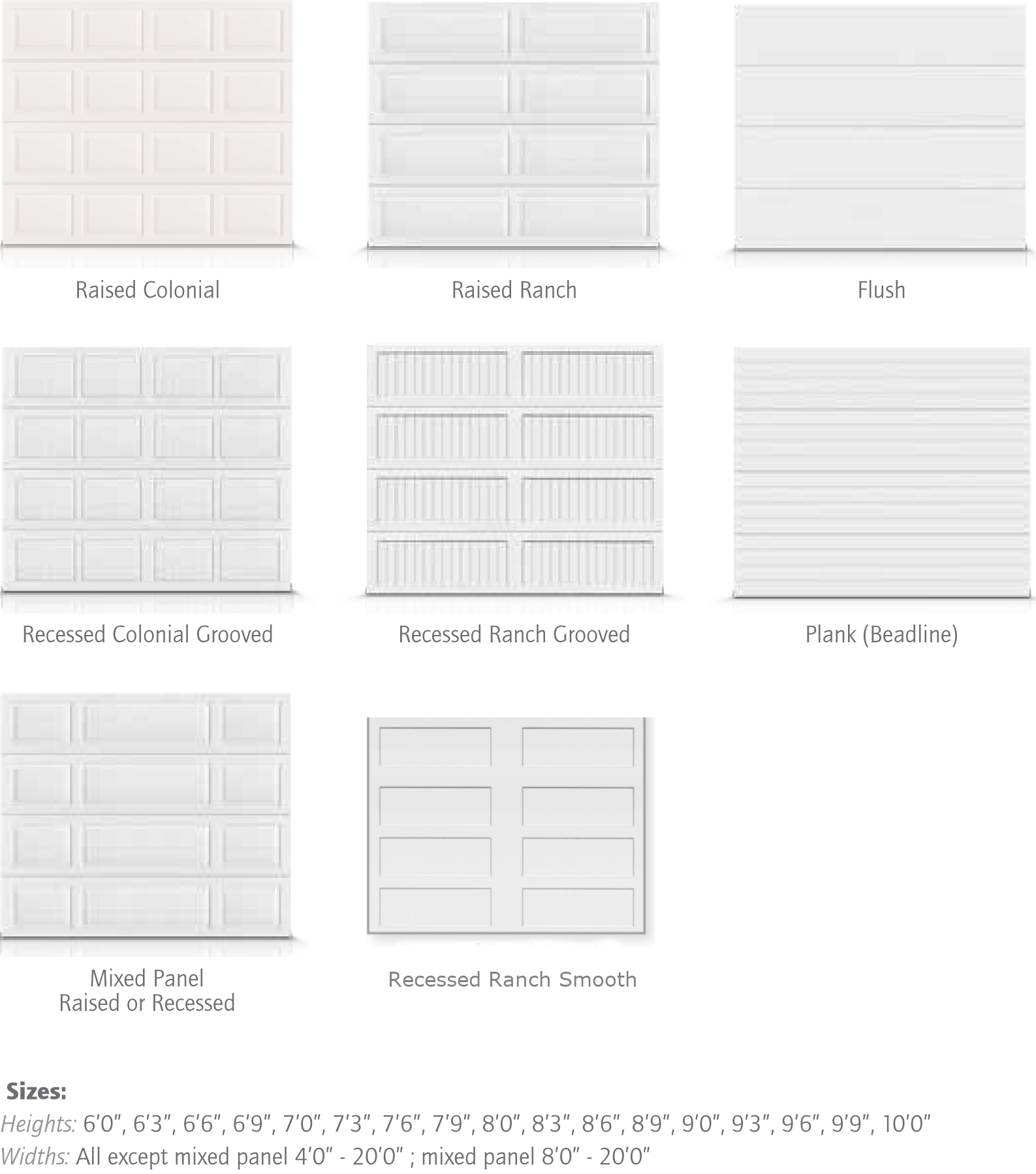 Panel Designs: choose from 3 different styles
MP-7
MP-5
MP-8
MP-6
MP-9
MP-1
MP-3
MP-15
MP-4
MP-14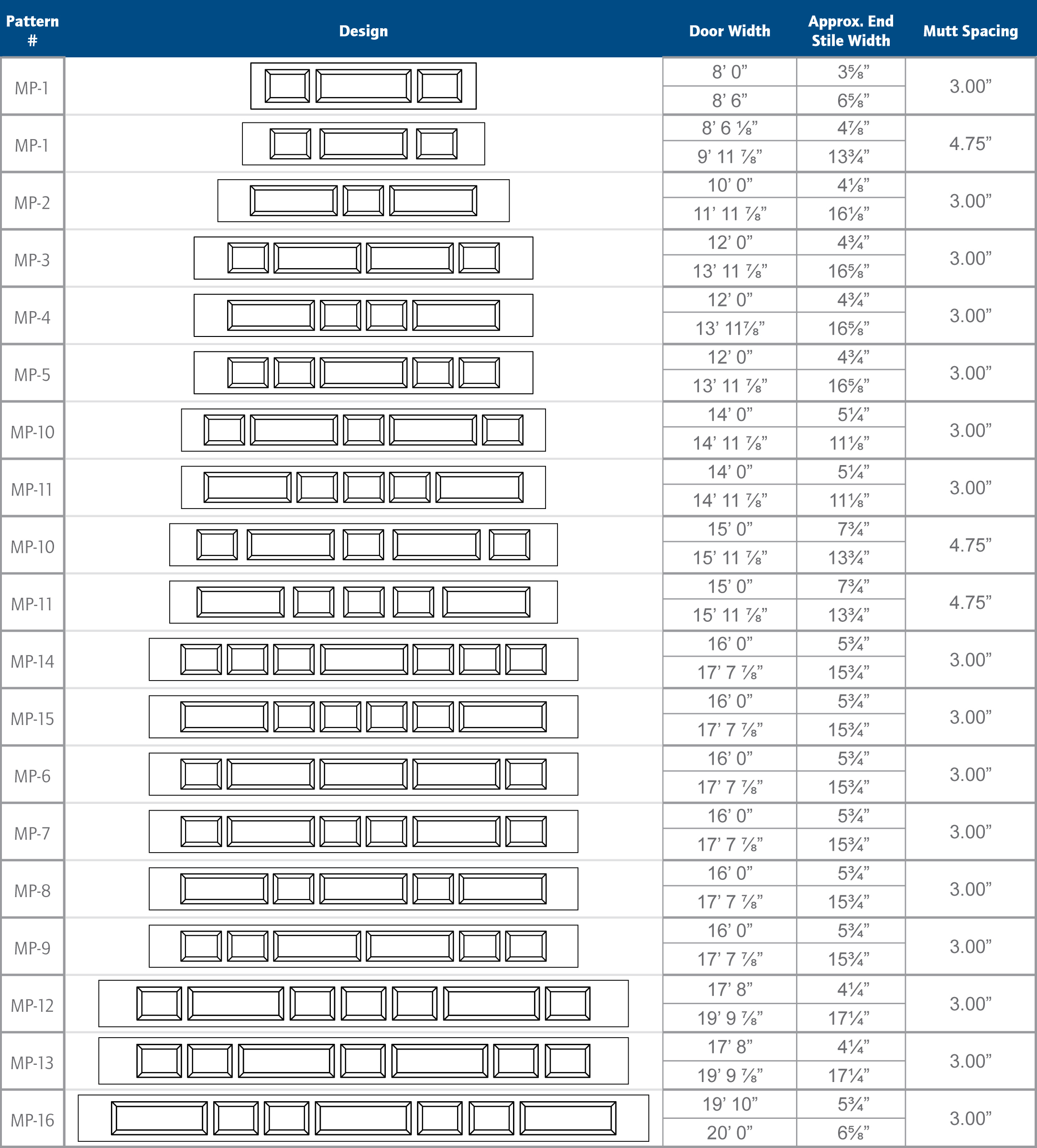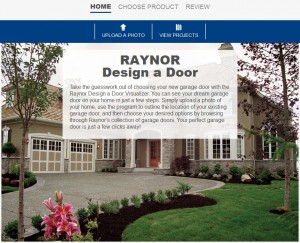 Take the guesswork out of choosing your new garage door with the Raynor Design a Door Visualizer. Simply upload a photo of your home, use the program to outline the location of your existing garage door, and then choose your desired options by browsing through Raynor's collection of garage doors.