Raynor Garage Doors
The Raynor Series provides a wide variety of styles to choose from that fit your budget. Browse our list of products and click for more information.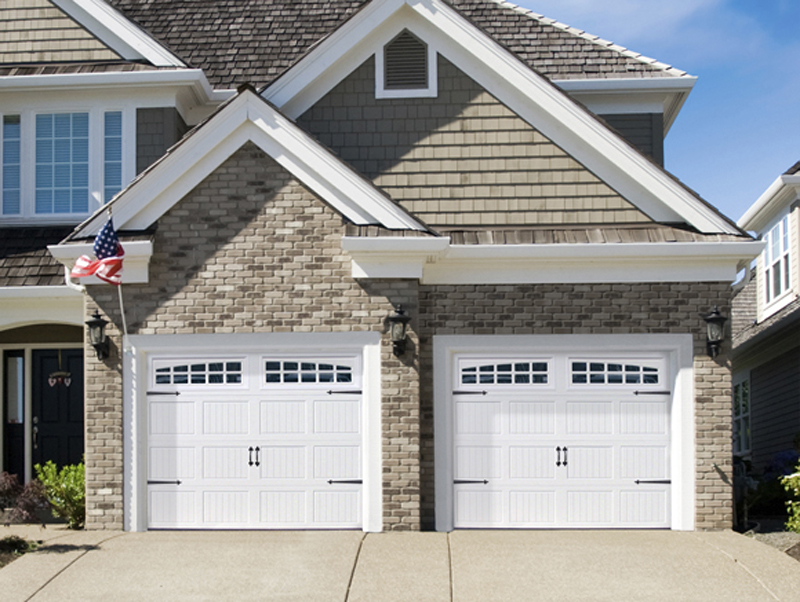 Showcase
Colonial, Ranch, Flush, Flush with Bead Line, or Carriage House panels.
Five Standard Colors and Four Woodgrain colors
Polystyrene Insulation with R-Value= 10.25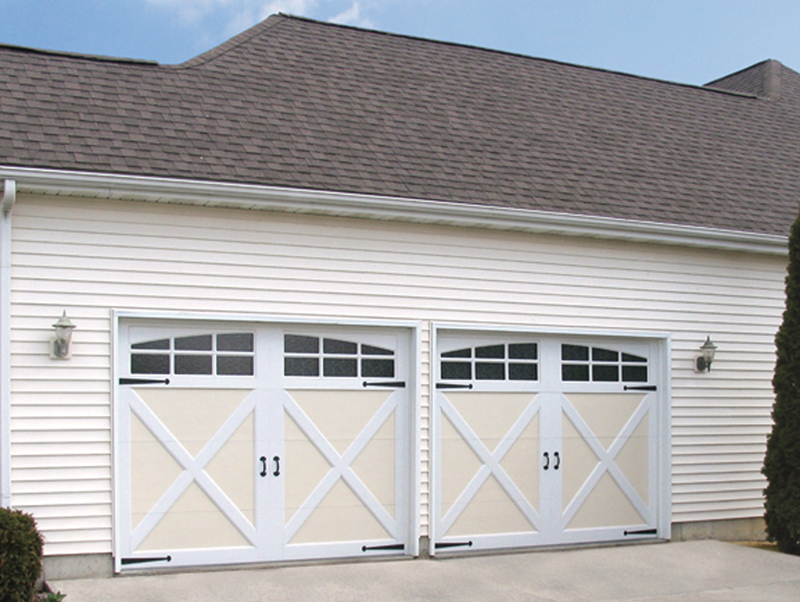 Rock Creeke
Flush panels with 3 Carriage House designs
Eight Standard Colors
Polyurethane Insulation with R-Value= 12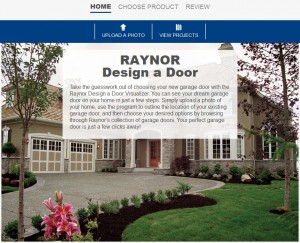 Take the guesswork out of choosing your new garage door with the
Raynor Design a Door Visualizer
. Simply upload a photo of your home, use the program to outline the location of your existing garage door, and then choose your desired options by browsing through Raynor's collection of garage doors.