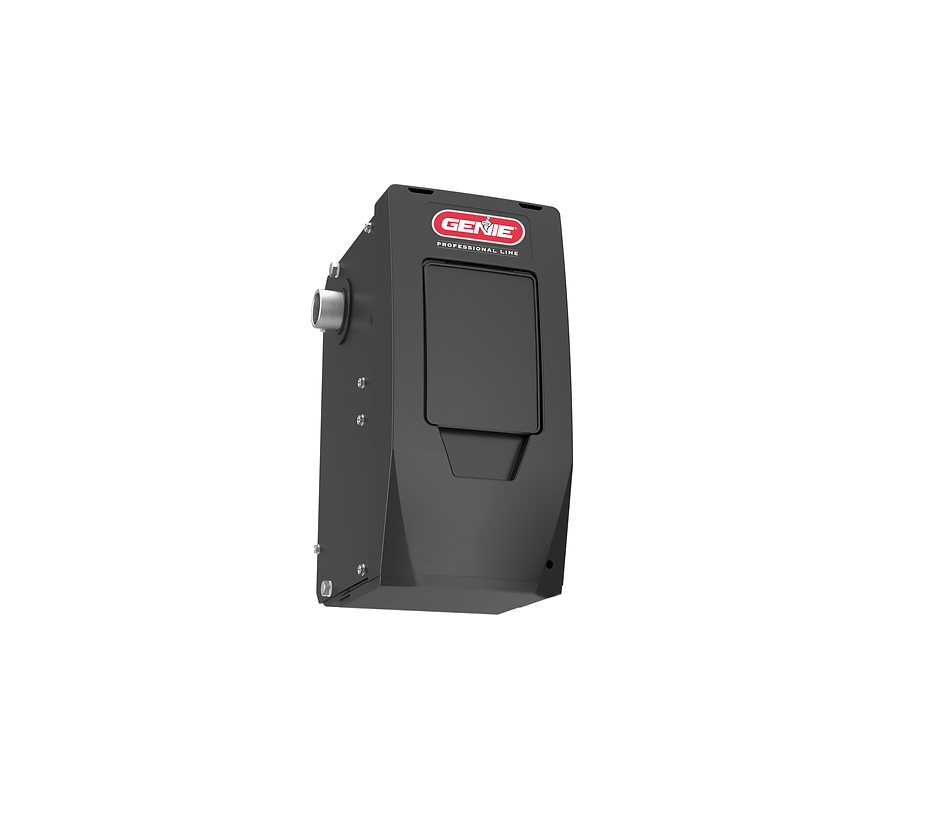 Features:
Powerful 24Volt DC Motor, lifts up to 850 LBS.
Wireless Wall Console.
Holds up to 64 remotes.
Flexible Placement LED Light Fixture.
Door Lock lncluded.
Limited Lifetime Warranty on motor, 5 years on Parts, 1-year Accessories
Homelink@ & Car2U@ compatible (No external repeater box or bridge
needed.)
Built-ln-Safe-T-Pulse System. lnternal tension monitoring to detect slack
cable & stops unsafe operating in necessary.