Garaga Mid-America Garage Series
The Garaga Mid-America Series provides a wide variety of styles to choose from that fit your budget. Each style comes in one or two-sided steel. Browse our list of products and click for more information.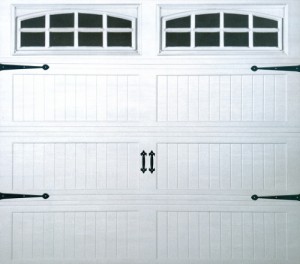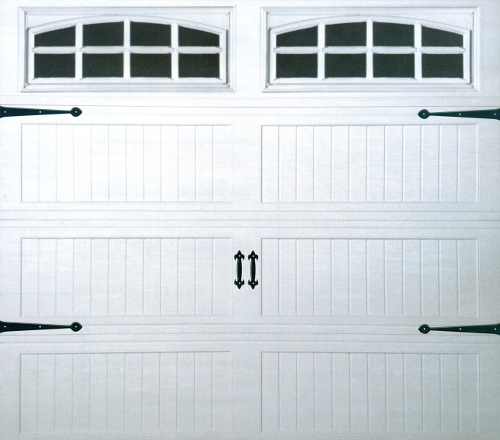 Shaker CS Long Vantage
Ranch Carriage House panels with Vertical Grooves
Seven Colors Available
If with Vantage door- Polystyrene Insulation with R-Value= 9.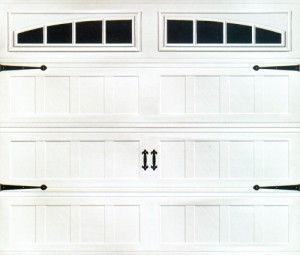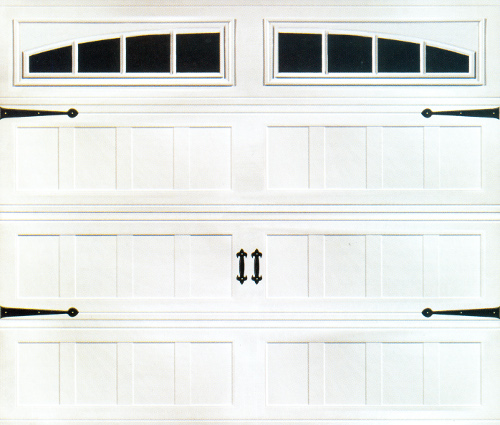 Shaker Flat XSmall Vantage
Ranch Carriage House panels with No Vertical Grooves
7 Colors Available
If with Vantage door- Polystyrene Insulation with R-Value= 9.4