Automatic Garage Door Lock #841LM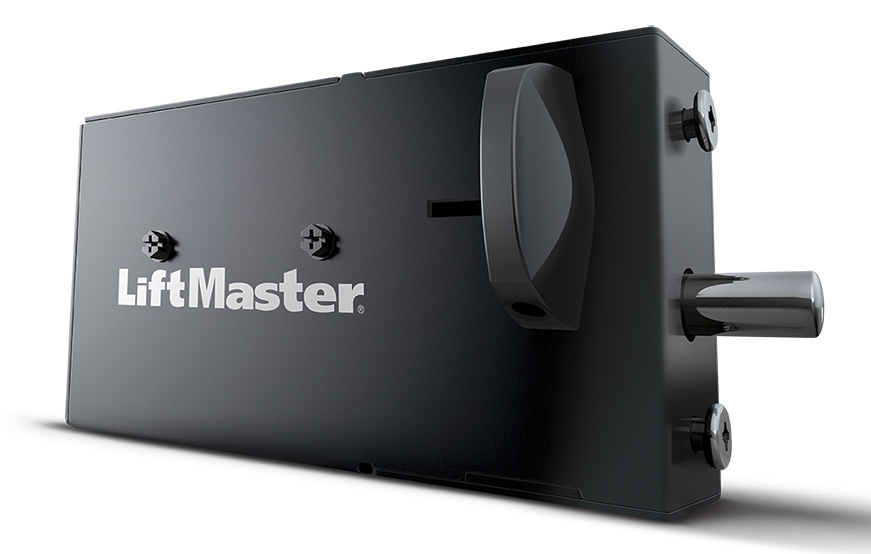 Features:
Absolute protection – A deadbolt lock makes your garage door virtually impenetrable.
Audible Security – The sound of the lock engaging lets you know that your protected.
Automatic Operation – Performs in tandem with the operator, it always locks and unlocks.
Compatible with Security+ 2.0 garage door openers with MyQ technology and models that have the security shield located on the back of the openers. Only models 8550W, 8587W, & 8360W in 2017 and later have the security shield.